Retreat Add-ons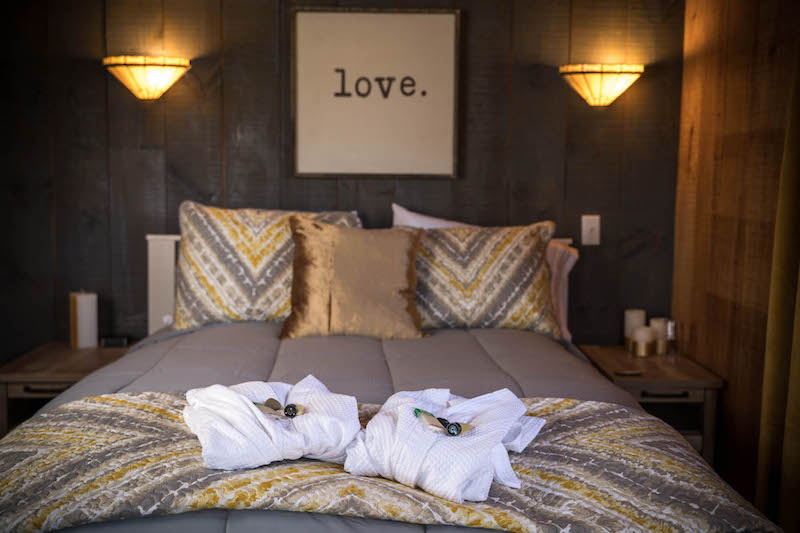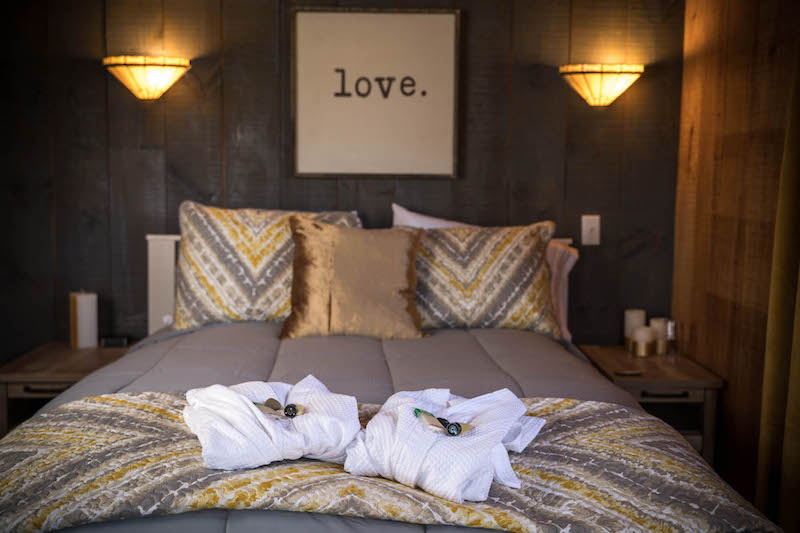 sale
Retreat Add-ons
Opportunities to maximize your retreat experience:
These optional additions may be purchased alongside your retreat purchases. *Only available with retreat purchases.
Extend your retreat! Add additional days of personal time in The Briar Patch or in one of our other retreat properties in the area, either before or after the group retreat. To view rates and availability, go to highhoretreats.com.
Coaching Package: Combine your retreat with six 45-minute personal coaching sessions with Jerome to integrate your learnings into your lifestyle! Discounted 20% to $720.
Manuscript review (for the Writing Retreat): Jerome will read one chapter of your writing (up to 3000 words) and provide a 1-page report with technical and creative insights. $195